Talk To Strangers: The Yes Theory Story (Pre-order + Bonuses)
by Matt Dahlia & Derin Emre
Pre-Order Matt's Book on our website and gain access to these awesome bonuses:
Signed copy
3 Bonus podcasts
Monthly Q&A Live with Matt**
Join a raffle to win 2 tickets to the Book launch party November 18th**
**Must order before October 30th to get access to these bonuses*
If you were 99 years old and on your deathbed and you were given a chance to come back to today, what would you do right now?
⚡⚡⚡
Since 2015, Yes Theory have catapulted onto the Internet with their philosophy of getting out of their comfort zones and turning strangers into friends, growing into a YouTube channel with more than 8.5 million subscribers.
In this rollercoaster ride of a memoir, Matt, one of Yes Theory's four original founders, shares the sacrifices it took to build this global movement, what happens when a small group of friends suddenly have the attention of millions of strangers online, and what it means to say goodbye when everything seems to be going so well.
At times heartfelt, poignant, hilarious, but most of all insightful, 'Talk to Strangers' is a reminder to ask yourself that vital question: What do you want out of life?
Language
English
Publisher
Yes Theory LLC
Publication date
November 19th, 2023
Print length

216 pages
Book Dimensions
5.5x8.5 inches
About the book:
| | |
| --- | --- |
| Language | English |
| Publisher | Yes Theory LLC |
| Publication date | November 19th, 2023 |
| Print length | 216 pages |
| Book Dimensions | 5.5x8.5 inches |
"One of a generation's most incredible stories"
MARK MANSON
#1 NYT Best-Selling author of The Subtle Art of Not Giving a F*ck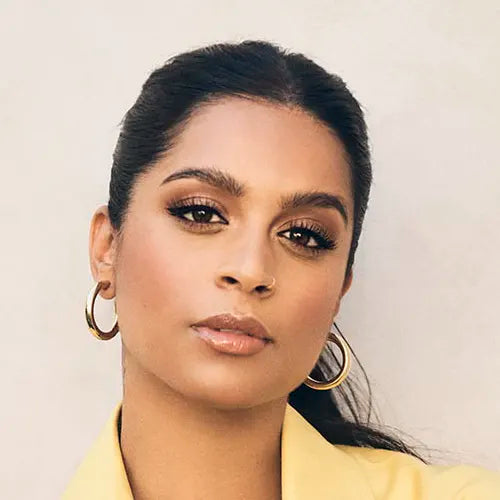 "No matter where you are in life, this story will meet you there and give you that extra push to carry on."
LILLY SINGH
entertainer, New York Times best-selling author and gender equality advocate
"A rousing memoir on taking risks and embracing the unknown."
Publishers Weekly
international news website of book publishing and bookselling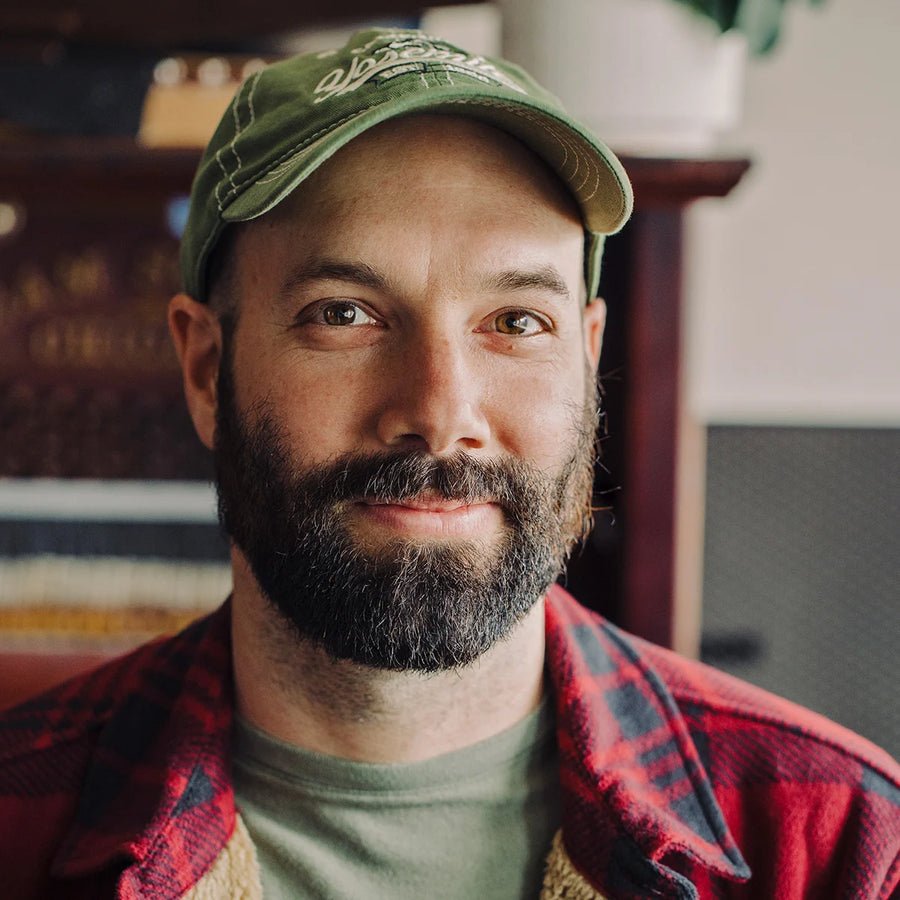 "Matt is one of the most inspiring people on (and off) the internet. He has an uncompromising vulnerability, relentless introspection, and mastery of storytelling that is rarely packaged into a singular human."
JACK CONTE
cofounder and CEO of Patreon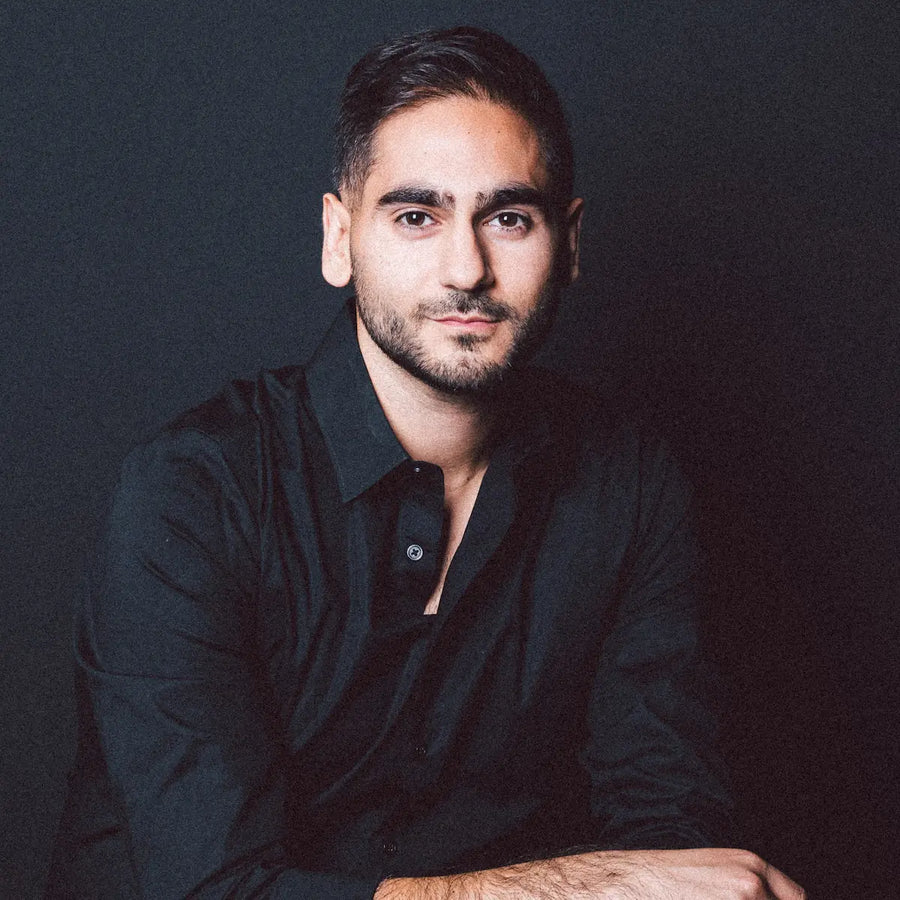 "A remarkable story of connection, adventure, and belonging. Talk to Strangers captures the energy our world needs now more than ever."
ALEX BANAYAN
author of the #1 international bestseller The Third Door: The Mindset of Success