SPARK by Seek Discomfort: LOVE OVER FEAR EDITION
Product Description -
SPARK Love Over Fear edition is meant for players to teach and educate themselves on their differences such as their culture, religion, and country they are from.

The goal of this edition is to encourage players to have a higher sense of empathy for themselves and the world.

Let's connect through our differences!
Product Details +
51 CONNECTION Cards
1 Instruction Card
SPARK by Seek Discomfort: LOVE OVER FEAR EDITION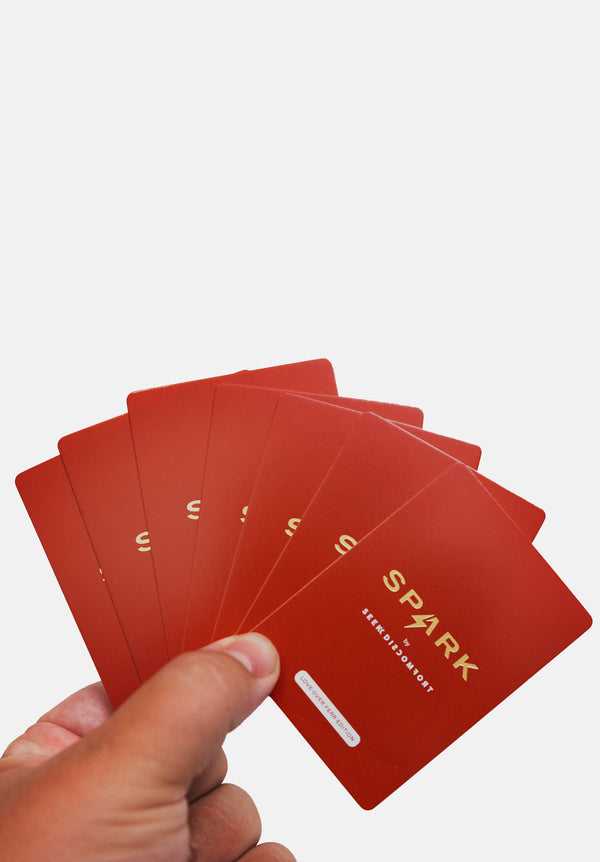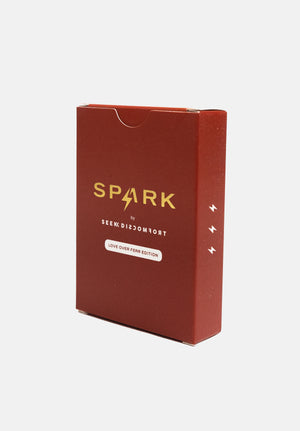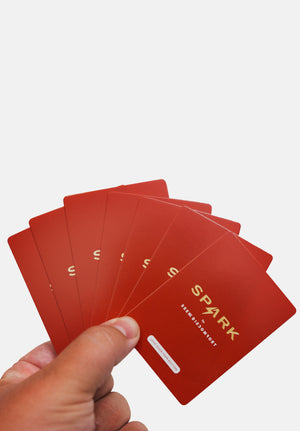 X
Size Chart for SPARK by Seek Discomfort: LOVE OVER FEAR EDITION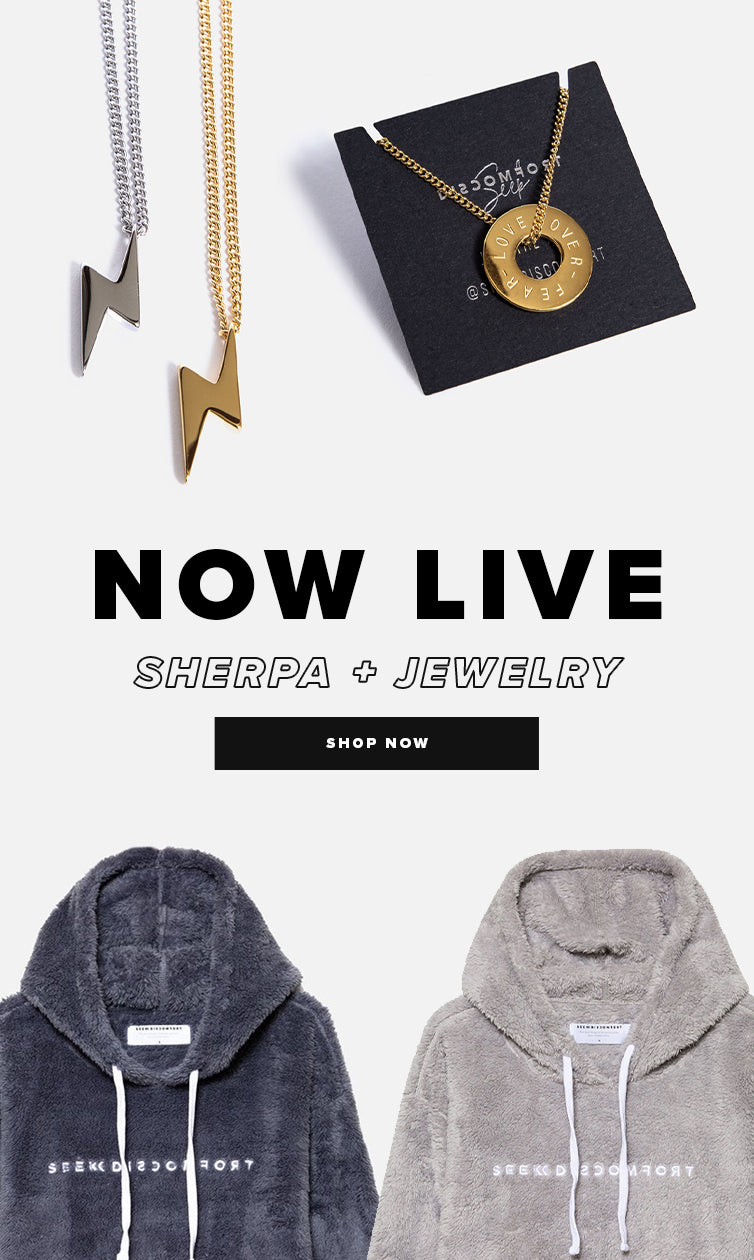 100%
of reviewers would recommend this product to a friend
Fostering fondess for differences instead of fear!
Growing up as third-culture kid (identifying with Japan, Brazil, Thailand, and the US), I have always felt different from those around me. This set of cards gave me insight for myself on aspects of my cultural identity that I hadn't thought of, allows me to share my culture with others, and fosters genuine fondness and curiosity for others' experiences. I tried this out with my (rather) monocultural housemate and we had a grand time learning about our unique values. Super excited to take this to an international student event at my university this week!
This also happens to fit in so perfectly with the topic of my dissertation on cross-cultural psychology and the value of humility. So, not only is this a fantastic set of cards, it's giving me an extra "spark" to finish my research lol