SPARK by Seek Discomfort: ICEBREAKERS EDITION
Product Description -
SPARK Ice Breakers Edition is meant to warm up players before the full game of SPARK or to be used as an ice breaker game at an event.

The goal of this edition is to facilitate a sense of trust between players before becoming vulnerable through different experiences and SPARK games.

Let's get to know each other!
Product Details +
51 CONNECTION Cards
1 Instruction Card
SPARK by Seek Discomfort: ICEBREAKERS EDITION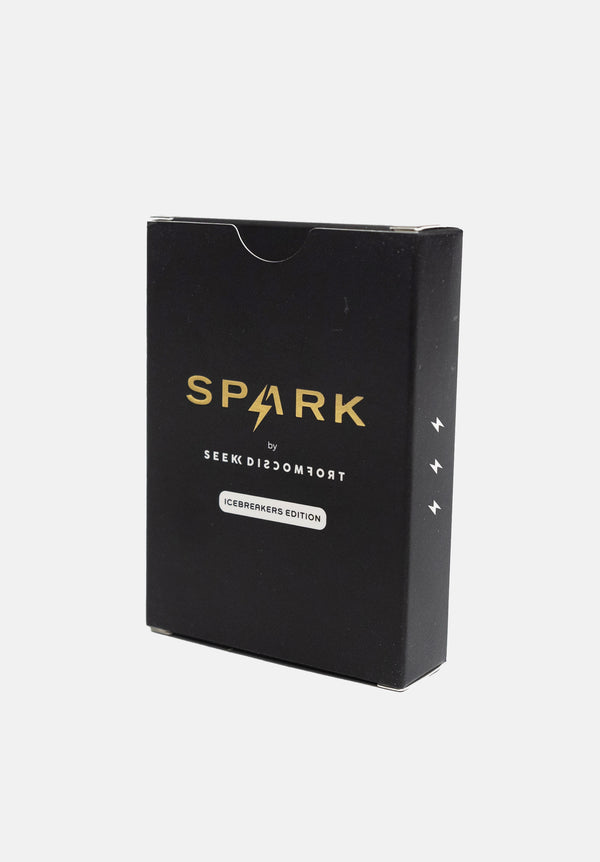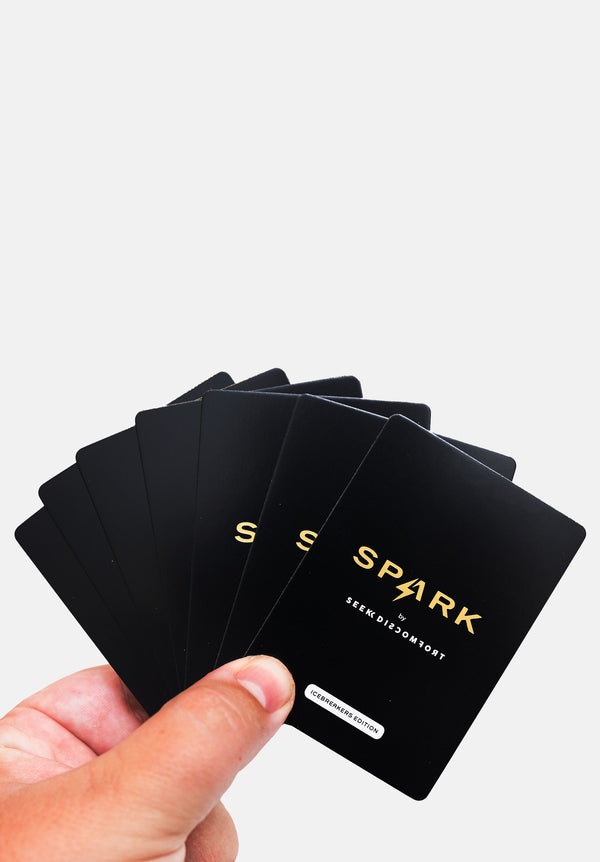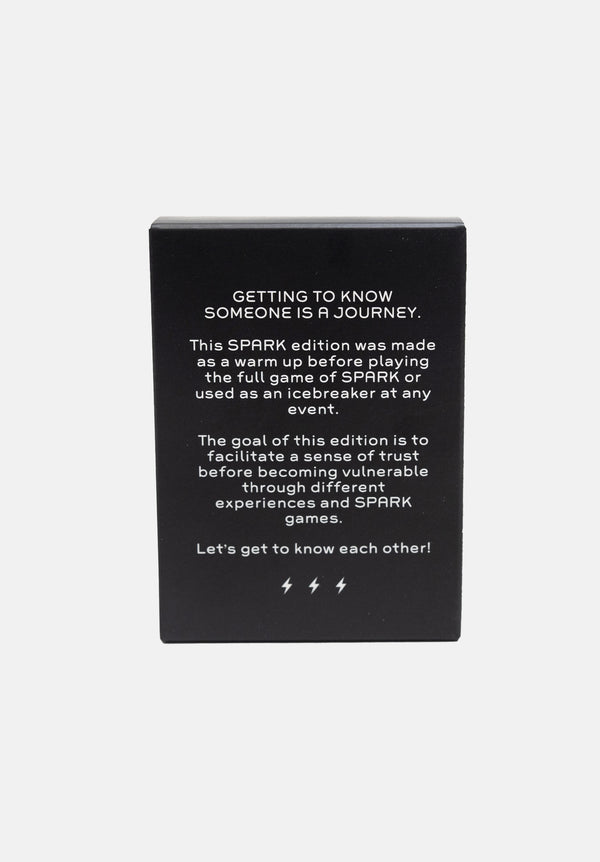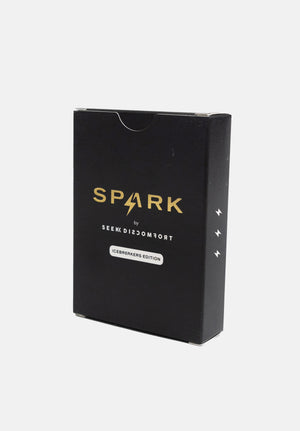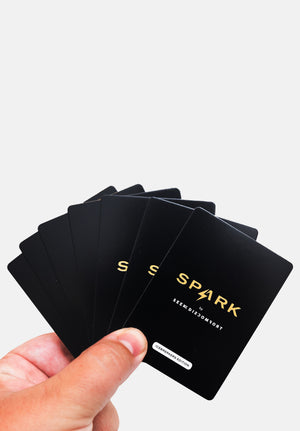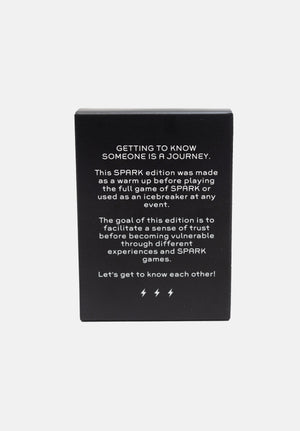 X
Size Chart for SPARK by Seek Discomfort: ICEBREAKERS EDITION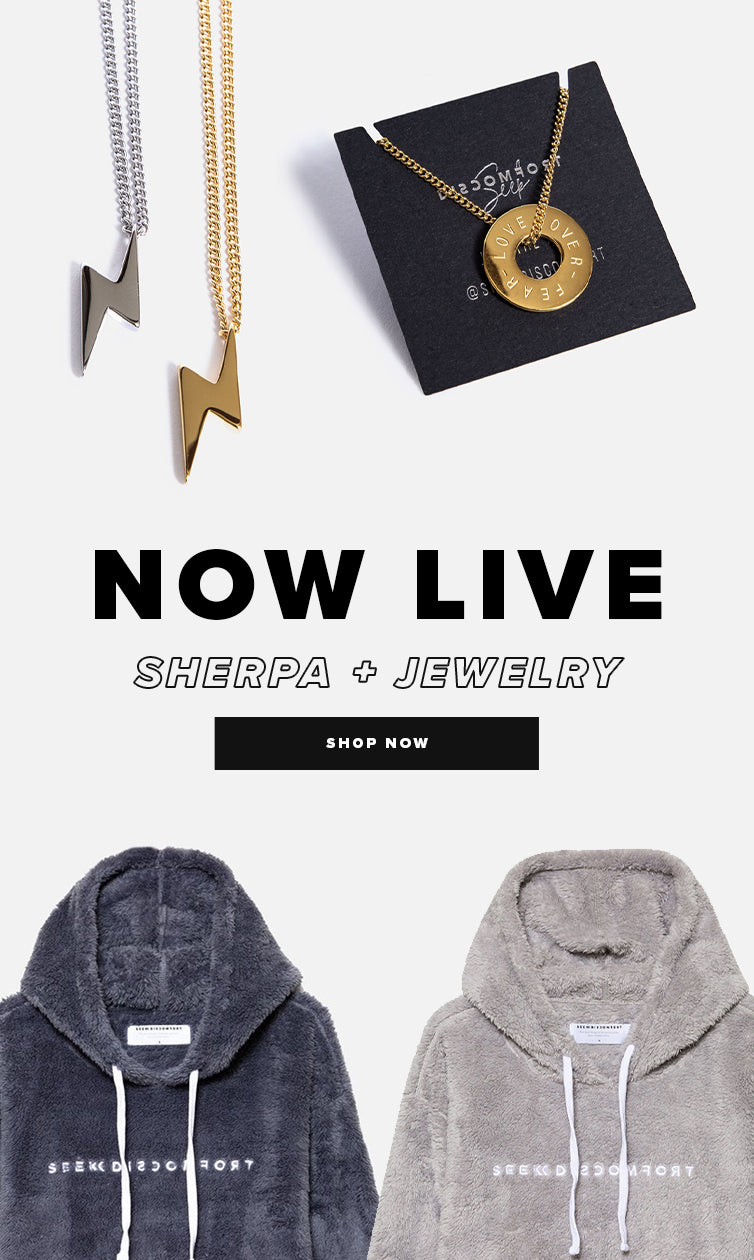 100%
of reviewers would recommend this product to a friend
Awesome
I started carrying this deck in my purse, and this past weekend, I pulled them out at a gathering of extended family. At first, they were skeptical... but later in the weekend, I had people asking me multiple times to play the "game" again. Ended up learning cool stuff about people I've known all my life!