Ignite a connection then pick your adventure!
SPARK by Seek Discomfort
Product Description -
Hey Seeker! My name is SPARK. I'm simple, yet incredibly powerful. I contain 200 questions that help you SPARK meaningful connections, and a golden ticket to 200 Seek Discomfort adventures.
Product Details +
200 CONNECTION Cards
1 Metal ADVENTURE Card
Why We Made This Game +
It all started when we asked our community "What's the single question that helps you connect deepest with those around you?" Well... we got over 15,000 responses. From there, our team hand selected the top 200 questions and SPARK was born. This is the perfect game to help you live out the Yes Theory in your own life.
Ignite a connection then pick your adventure!
SPARK by Seek Discomfort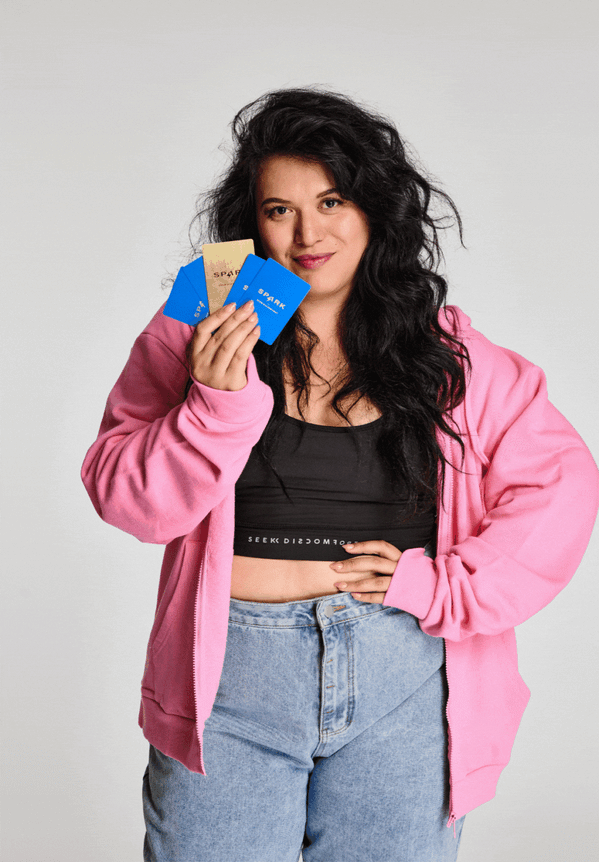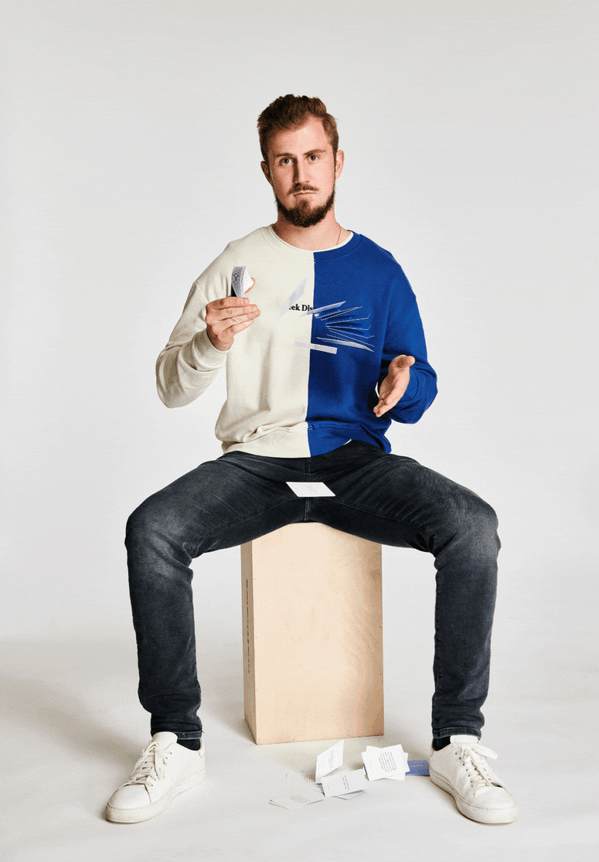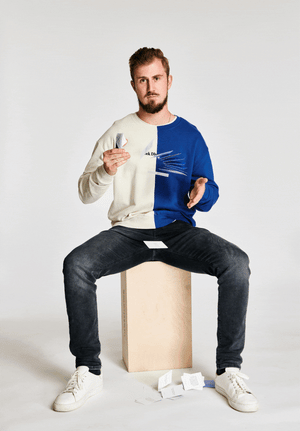 Ignite a connection then pick your adventure!
X
Size Chart for SPARK by Seek Discomfort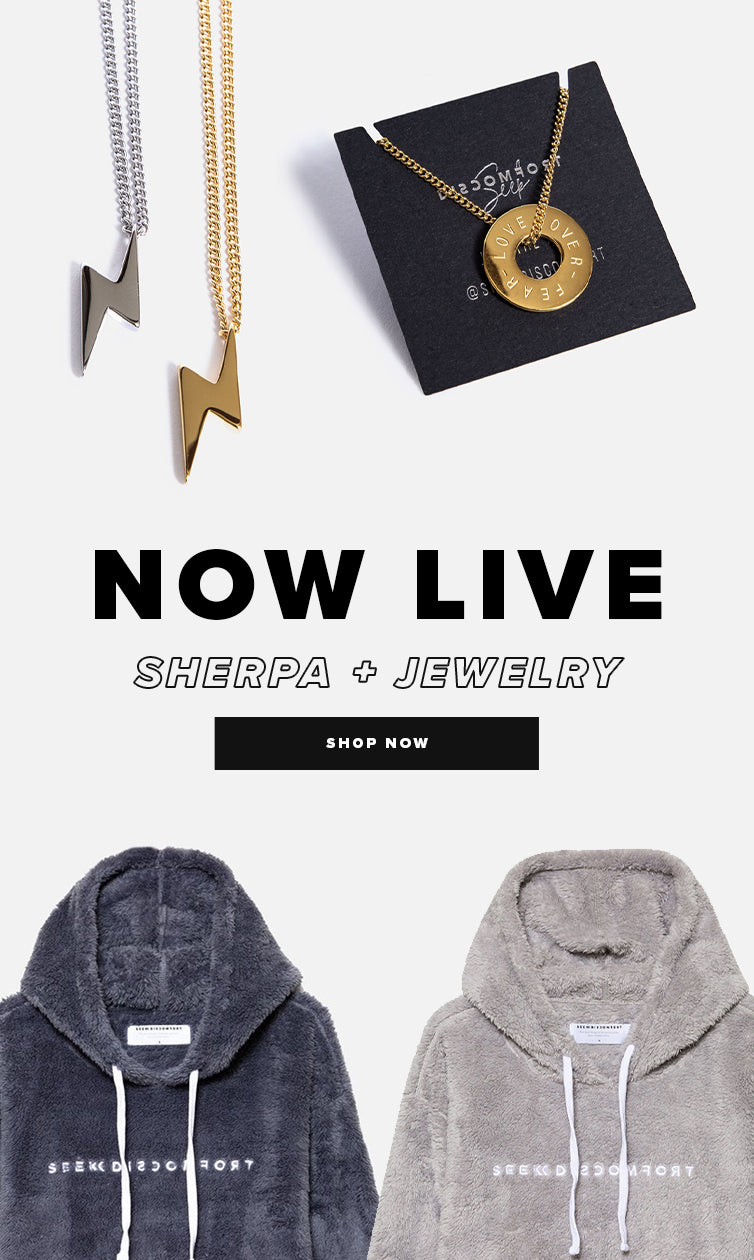 How to Play
1

Get together with a group of friends, family, or find a friendly stranger.

2

Start the game by pulling Connection Cards. Answer as many questions as you want. The goal is to be honest, vulnerable, and listen deeply to those around you.

3

This is where things get exciting. The Adventure Card is your golden ticket to a world of Seek Discomfort adventures. Scan the QR code and and select one of 200 possible adventures from our random generator.
100%
of reviewers would recommend this product to a friend
Perfect for students
My yearbook teacher wanted a way to get everyone in the class to know each other and purchased this game. The results were great, this game has such deep and meaningful questions that can build a connection with someone you've just met.
I LOVE this!
I thought that Spark might just contain the usual questions you find on the internet when playing 'get to know each other' games, but these questions are so unique! Everyone I've played it with is pleasantly surprised by the questions and finds it freeing to honestly search themselves for the answers and share them with others! Thank you so much to Seek Discomfort! Great Job!
I recommend this product
The best tool for strenghtening connection.
I firmly believe in seek discomfort mentality and 6 months ago I was the only one among my friends or family who knew seek discomfort. I am also a student who moved to another country to study, which was a big challenge. I admire what can be achieved with SPARK. I have already used it on several gatherings of friends and also on first dates, and without exception, everyone is enchanted by the magic of this game. With the help of SPARK, I have strengthened relationships with at least 10 of my friends and I can say that they are now my friends for life. My friends and friends of friends are now buying SPARK to bring its impact further in society. Thank you for changing my life.
SPARKs connections!
This is the perfect game to bring to game night if you want to get to know your friends better on a deeper level! Highly recommend!