Product Description -
When we started Seek Discomfort, the lightning bolt quickly became a representation of the movement. It's the spark that ignites when you dare to step outside your comfort zone. A sudden jolt of excitement within you when you move through fear. A flash of clarity when you realize that life is limitless.
Product Details +
Material: Stainless steel
Bolt engraved with "Seek Discomfort"
Gold Only: stainless steel with 18k gold plating
Length: 27 inches or 68.58 centimeters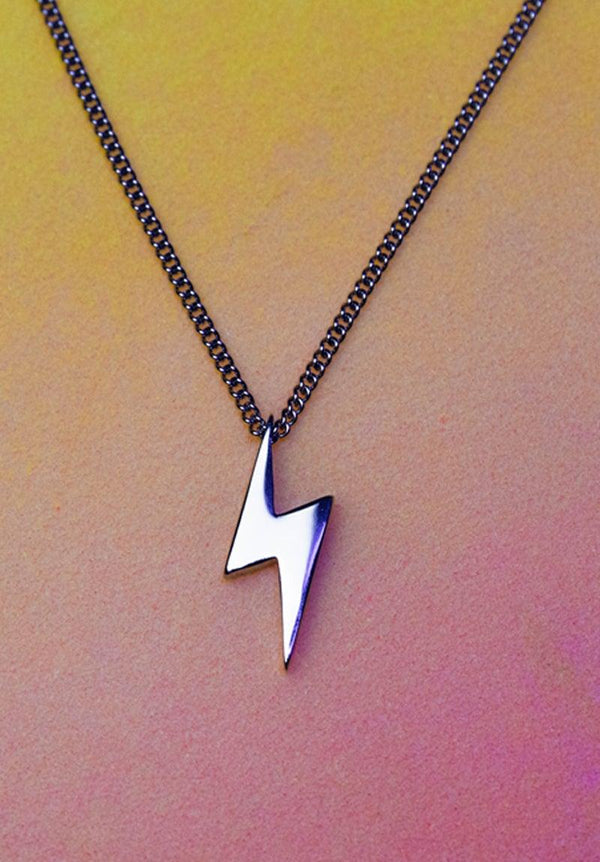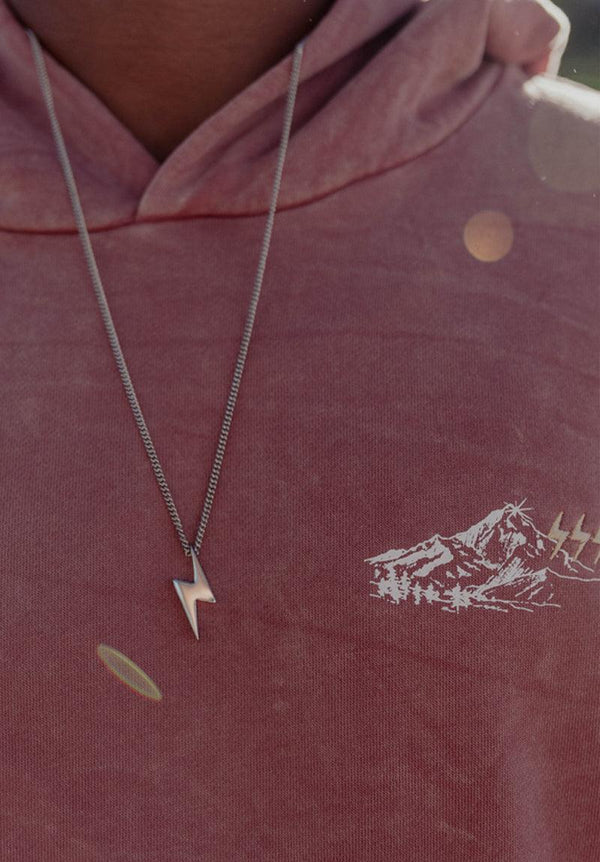 X
Size Chart for Seeker Bolt Necklace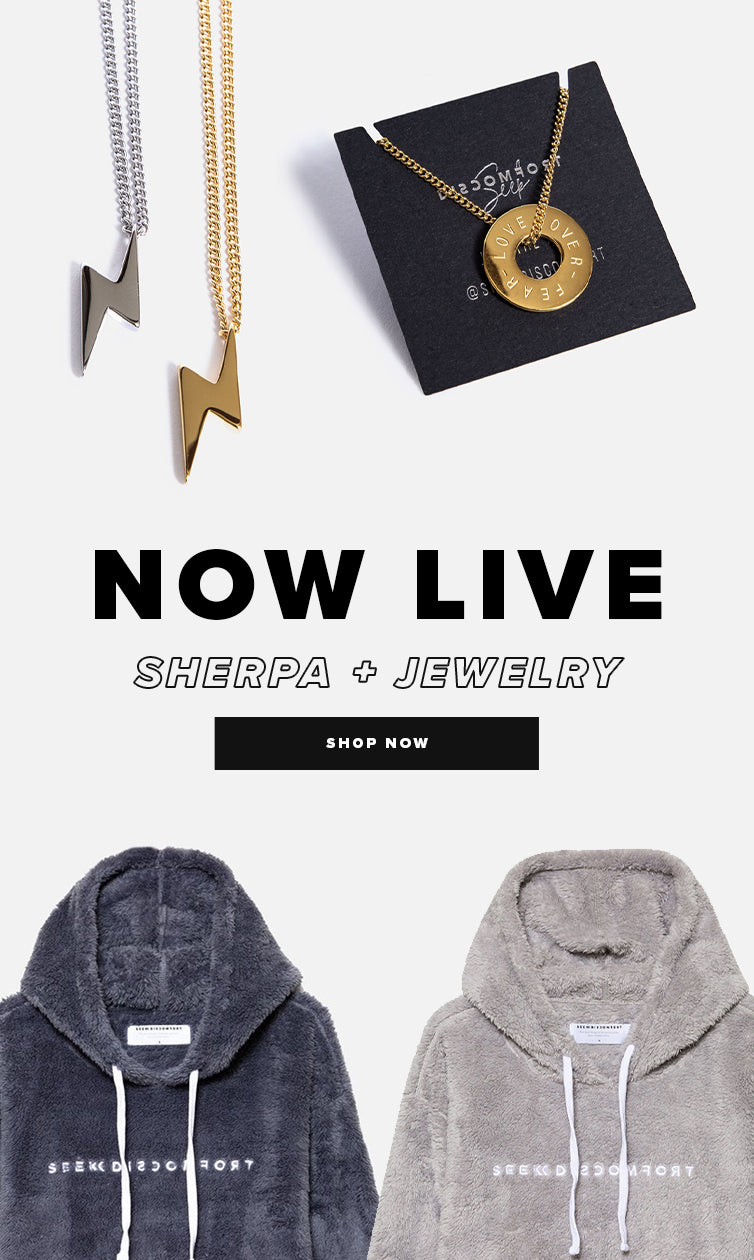 A talking point
I bought my necklace about 6 months ago. Since then it hasn't left my neck. My friends, colleagues and clients all mention the unique piece of jewellery around my neck. It allows me to share the message so I love it.
My bolt and necklace look just as good today as when I purchased it!
I recommend this product
My first Seeker merch
I'm in love with this necklace! It's a daily reminder to seek discomfort. It arrived faster than I expected. ( About 1 month ) and I'm in Greece. The packaging is great, it comes with 2 cute bags to put your necklace in and some nice quotes!
Love this necklace!!
I bought this for a friend, for Christmas. It is a beautiful piece of jewelry, so simple yet bold. To quote my friend, "I adore it." It is great quality, so much attention to detail. Even the way it's packaged! Only problem I had was some confusion with the international shipping, but that was easily resolved.