Challenge Accepted Daily Journal
Made to order. Ships in 2-3 weeks. Learn More.
Product Description -
The Challenge Accepted Daily Journal was designed by me (Michelle!) to help you find focus and clarity with your goals each day. It uses the exact prompts that I use in my challenges to help me maintain a positive mindset. With full page color motivational quotes and a sleek gold-pressed cover, this journal is the perfect addition to your bedside table. I hope it helps you kickstart your morning with clarity and end your night gratitude.
Product Details +
Woven Fabric Cover.
Gold foil embossed logo on the front and spine.
5.75" x 8.25".
Challenge Accepted Daily Journal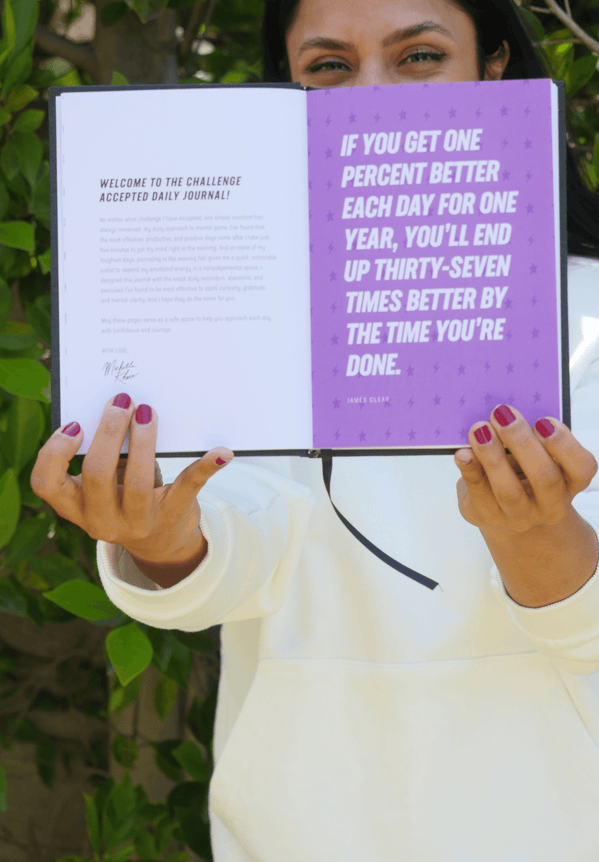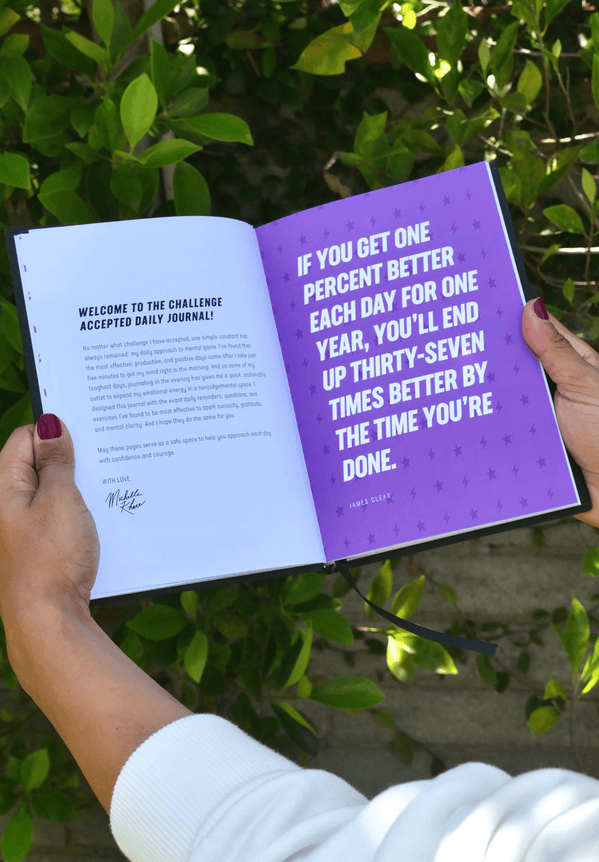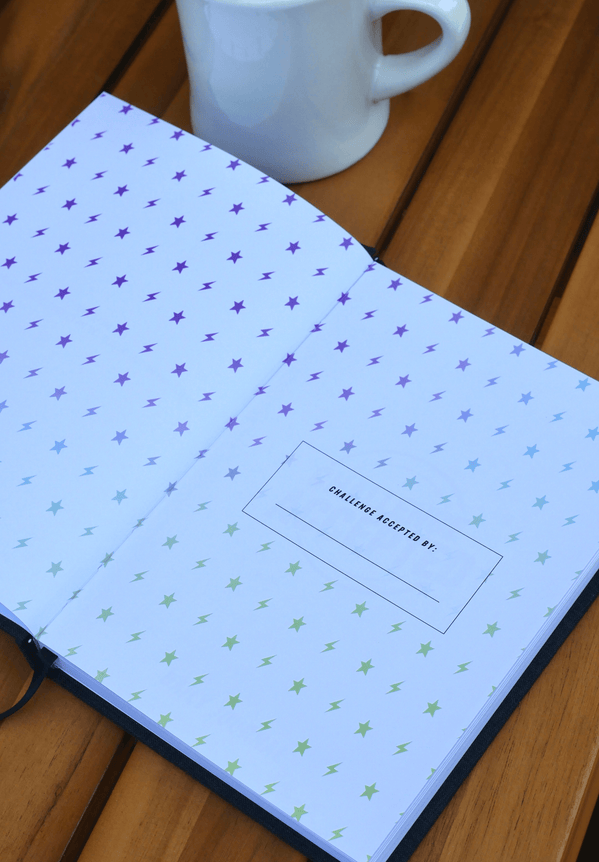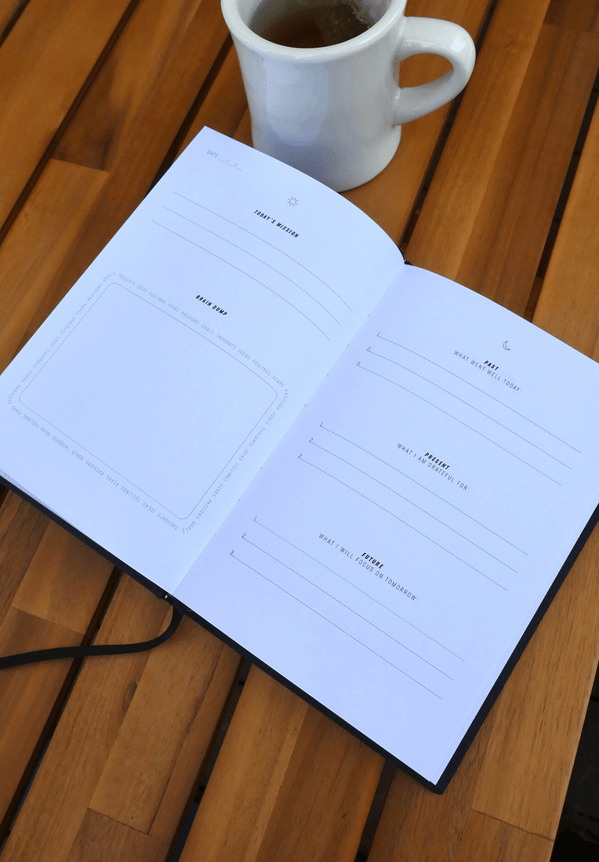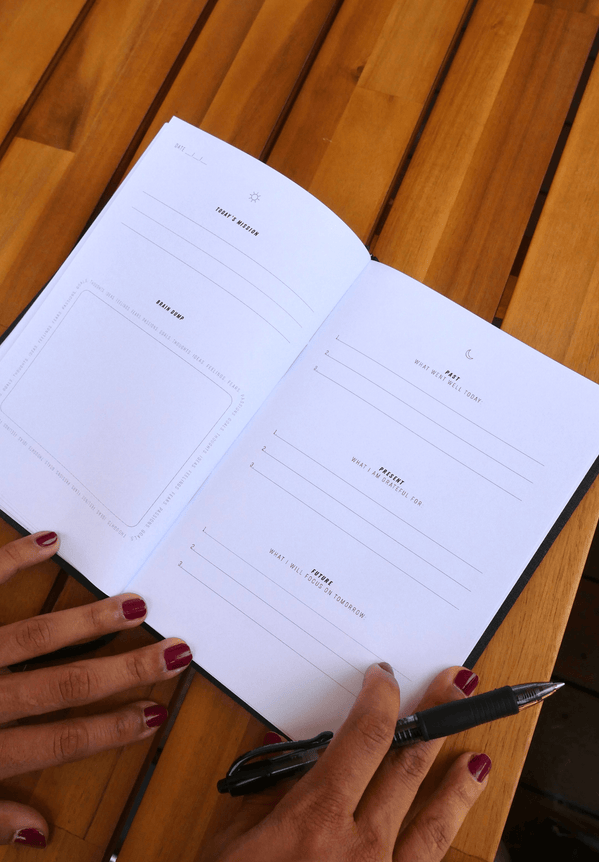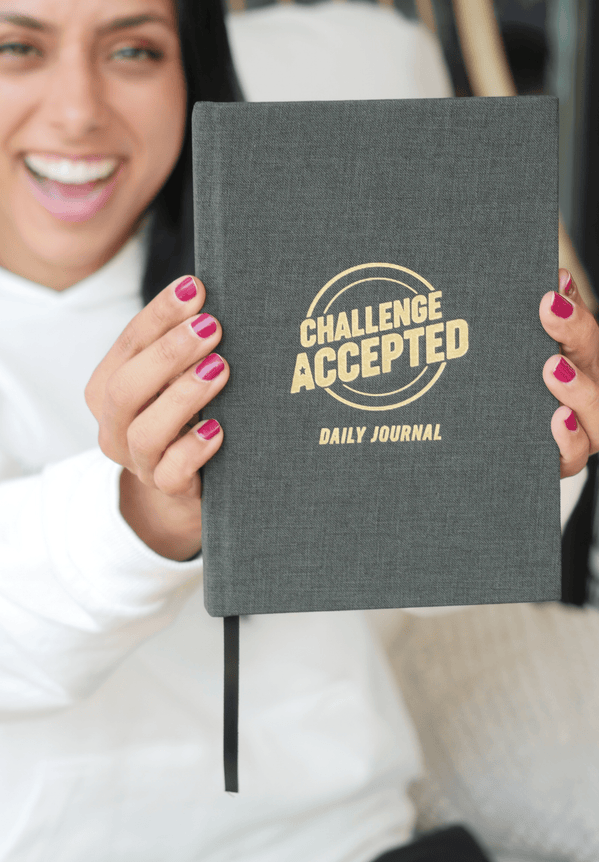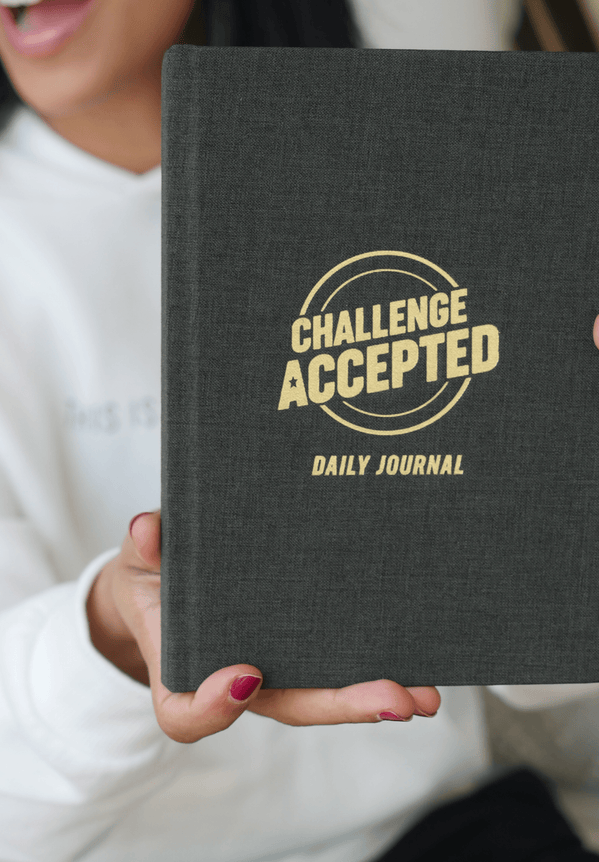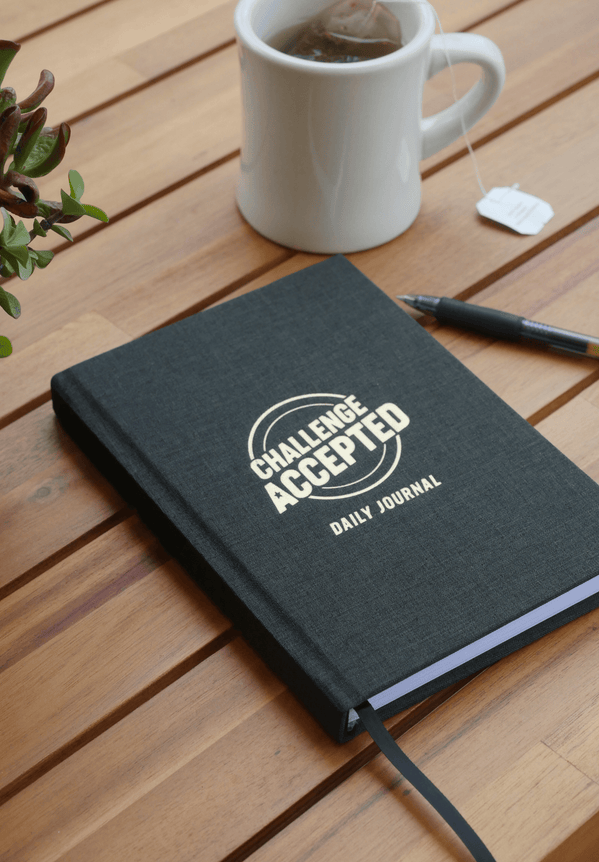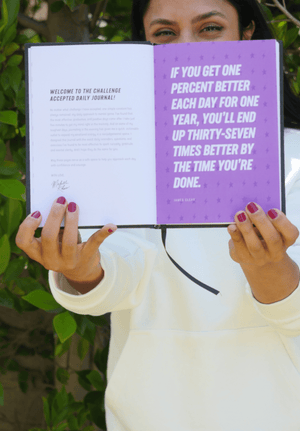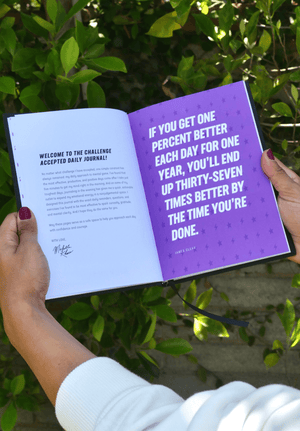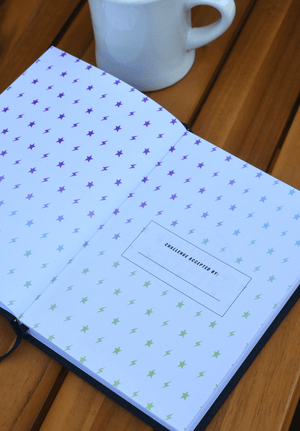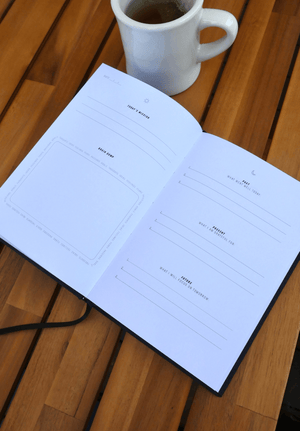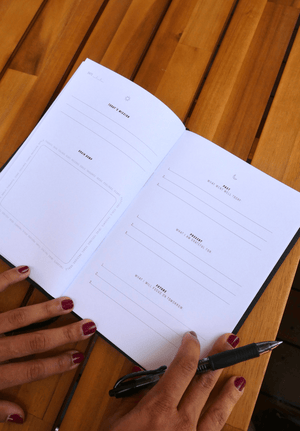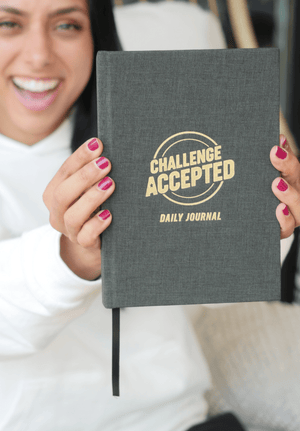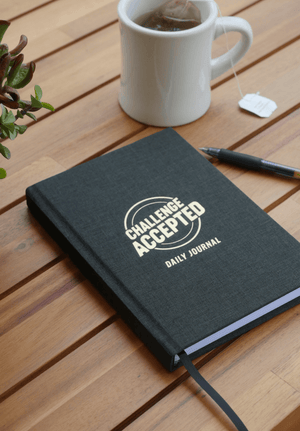 X
Size Chart for Challenge Accepted Daily Journal